I tried animating using AI-generated images with ganbreeder, and I thought it would be a cool idea to share it here.
It's an awesome way to generate some trippy ideas.
Since Ganbreeder isn't made for animations, It's actually a time-consuming process, but you can automate some parts using auto clickers.
I had to downsize the gifs to 10MB to post them on artstation, hence the small size.
--
Let's start with my favorite, the uncanny environments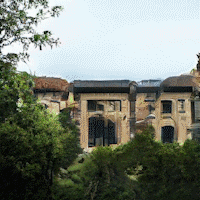 Next comes the plane-plant-tarentula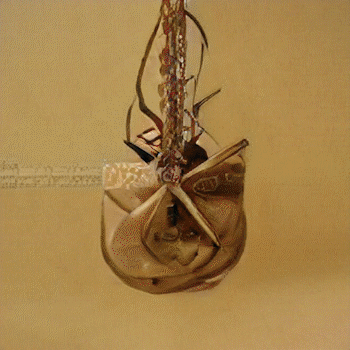 It becomes really weird when you try to mix organic and unorganic shapes, such as here ; The Website-plant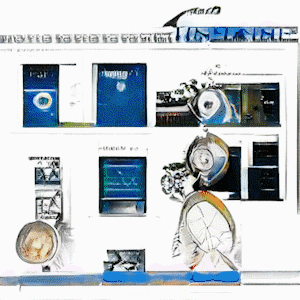 it gets really uncanny when you try to incorporate people in here ; I present you the Angry-Ladybird that is also a fox.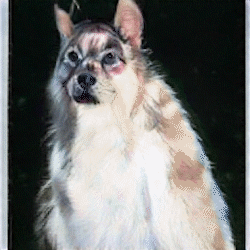 And last but not least : The Fox-Whale-Bun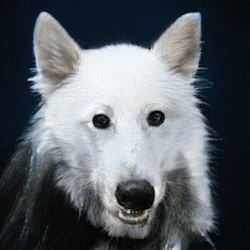 I hope it was instructive, see you next time for more weird stuff.